Patron: Deutsche Gesellschaft für Kardiologie-, Herz- und Kreislaufforschung e.V.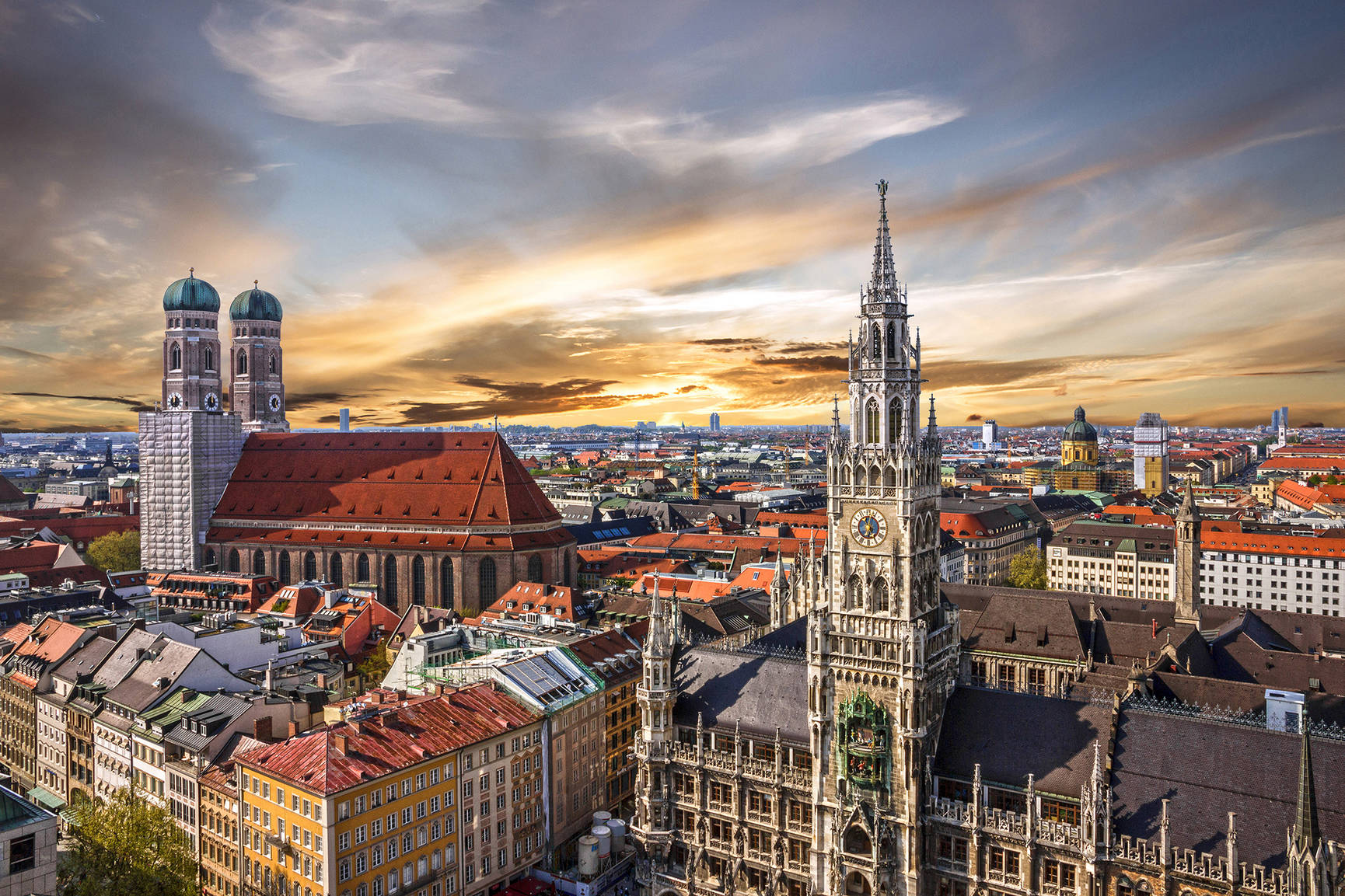 Congress for interventional heart medicine 07.-08. December 2023, Munich
heartlive 2022: highlights of interventional cardiology and cardiac surgery
 At the end of November, heartlive 2022 took place in Munich. Combined with the live congress was the workshop program "heartdays", which offered courses on numerous topics of interventional cardiac medicine. Prof. Dr. H. Schunkert, German Heart Center Munich, took over the chairmanship of the conference.

Live broadcasts and case demonstrations came from the DHM, the Leipzig Heart Center, as well as Cologne, Mainz and Ulm University Hospitals, the UKSH and the Bernau Heart Center.
 
During the live congress, current challenges of interventional cardiac medicine were discussed in live broadcasts and state-of-the-art lectures. Questions of concomitant drug therapy were also addressed in special symposia. Beides that, participants received an overview of all news of the international congresses.
 
Looking forward to heartlive 2023 !

Electrophysiology
Chairpersons Prof. Steven (Cologne) and PD Dr. Tilz (Lübeck) will focus on ablation strategies and exciting fields like cardiac pacing, electrophysiology and other cardiac rhythm disorders.

Heart valve therapies
Focus of this year's valvelive are TAVR innovations, as well as procedural and post procedural aspects like optimal access ways or correct follow-up care. Another aspect of the discussion will be future possibilities for mitral- and tricuspid valve therapy.

Complex coronary interventions
pci live will focus on the handling of risk patients with regard to coronary heart disease and heart failure. Complex coronary interventions (CTOs, bifurcations, left main ... ) will be demonstrated live from several centres.