Organizer | Scientific sponsorship

Congress for interventional heart medicine 02.-04. December 2020, Mannheim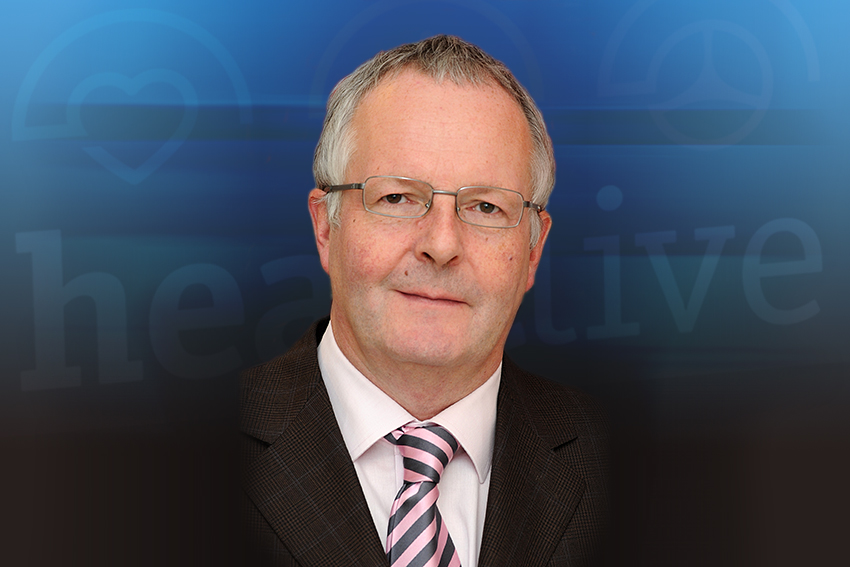 Welcome to heartlive
heartlive 2020 in Rosengarten Congress Center, Mannheim, is the DGK congress for interventional heart medicine. It is designed by universities, hospitals and office based physicans. Programm coordinators Dr. Wolfgang Bocksch and Dr. Winfried Haerer summarize: "The concept of this congress with its high amount of live cases and many didactically prepared box-cases is unique in the German speaking countries. We are now highly pleased to announce the next date in December 2020. Chairman of the congress 2020 will be Prof. Martin Borggrefe, Mannheim University Hospital.
The Workshop Program on December 2nd focuses on didactic lessions / various topics, whereas our motto on Decemeber 3rd and 4th is: in 2 days up to date – enjoy live cases and scientific symposia: pcilive, eplive, valvelive !
Programm 2020 (PDF) DGK Pressemitteilung CardioNews Publikation 2020

Electrophysiology
Chairpersons Prof. Steven (Cologne) and PD Dr. Tilz (Lübeck) will focus on ablation strategies and exciting fields like cardiac pacing, electrophysiology and other cardiac rhythm disorders.

Heart valve therapies
Focus of this year's valvelive are TAVR innovations, as well as procedural and post procedural aspects like optimal access ways or correct follow-up care. Another aspect of the discussion will be future possibilities for mitral- and tricuspid valve therapy.

Complex coronary interventions
pci live will focus on the handling of risk patients with regard to coronary heart disease and heart failure. Complex coronary interventions (CTOs, bifurcations, left main ... ) will be demonstrated live from several centres.